This site is a tutorial for owners of Volkswagen Transporter T4 cars, and also contains useful information for employees of car service stations.
The Volkswagen Transporter T4 went into production in 1990 and just 2 years later won the international Van of the Year title. Due to its flexible functional equipment, the ability to carry goods weighing up to 1 ton, this car has become very popular among motorists, because it was the first van with front-wheel drive, water-cooled engine and, unlike its predecessors, has a front-engine engine. For those who drive a lot on slippery roads, you should opt for an all-wheel drive car model.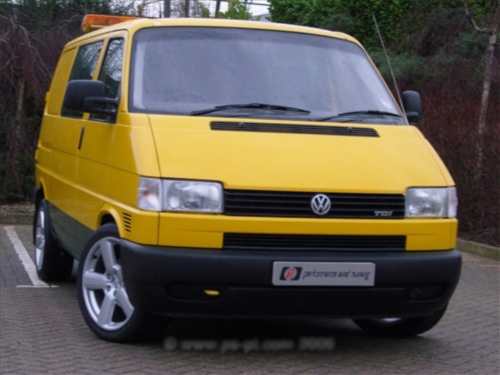 The design and ergonomics of the Transporter T4 deserve special mention - the driver's seat is one of the best in its class, it allows you to instantly get used to driving, the location of instruments and levers is intuitive, visibility is at the highest level. The capacity of ventilation and heating systems has been significantly increased.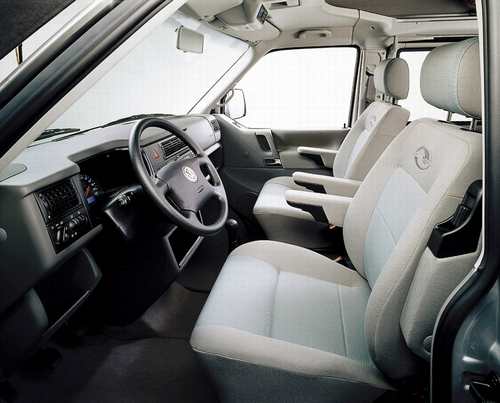 In 1996, some improvements were made to the car's security systems, which significantly increased the level of passive safety for the driver and passengers.
In particular, the braking systems were equipped with a modern anti-lock braking system. On the other hand, the front engine position allows you to effectively absorb the impact energy in a frontal collision, and the enlarged and reinforced side doors effectively protect against side impacts and rollovers. Thanks to the upgraded suspension, the handling of the car has improved significantly.
In 2004, the Volkswagen Transporter T4 was replaced by the T5.